Welcome to Elettars Vizslas.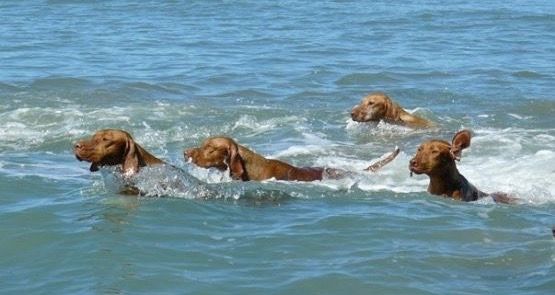 We are a Brisbane based kennel dedicated to this wonderful breed. We actively campaign our Vizslas in the show ring and have consistently experienced success.
Our prefix is Hungarian for "companion" and that's exactly what we strive for in our breeding program - lifetime companions. We are committed to producing dogs for temperament, conformation and health.
Enjoy your visit to our website and do not hesitate to contact us if you would like more information about our Vizslas.
Damen & Trish
Contact Details
Damen & Trish
Caboolture, QLD
125307 Visitors